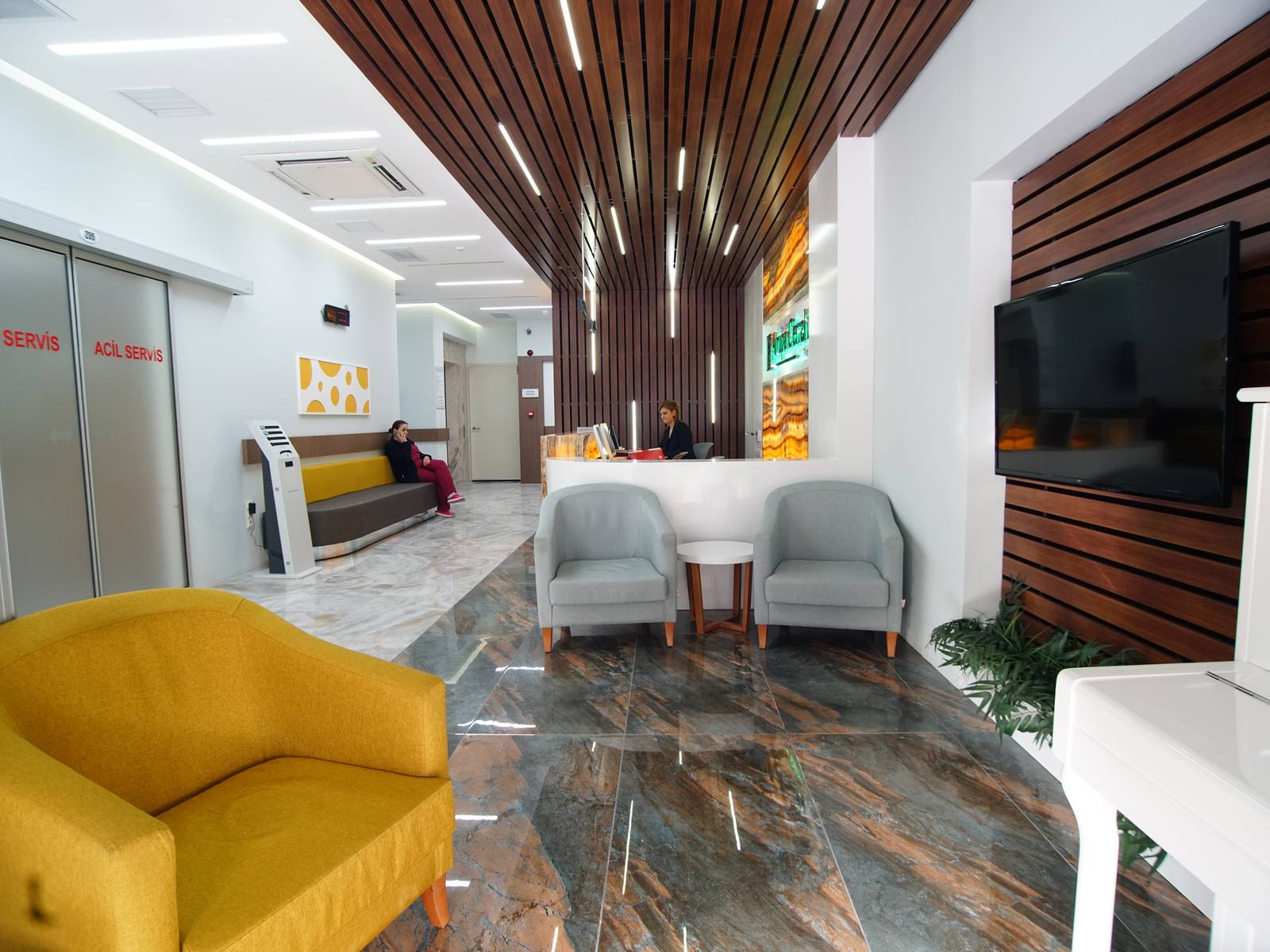 First Medical Center in İzmir in compliance with the new regulations has started rendering services in 2015 with the name of İzmir Avrupa Tıp Merkezi again at Karabağlar with its qualified team and equipment under the leadership of Dr. Kamuran Zengin who has been conducting medical business management at Karabağlar region since 2000, in order to provide qualified service and accurate diagnosis and treatment to our public.
The services have been developed in short time and its services continue at its new building and with its new units under the name of Avrupa CERRAHİ Tıp Merkezi since March 2018.
"Your health is your most important asset you possess."
Therefore we highly care about your health and work hard at a stretch with our specialist physician team to protect your health.
Conducting our services by taking medical ethic codes of conduct, respecting patient rights and by investing in medical technologies.
Conducting our services in health sector without compromising from patient satisfaction and keeping our services at high quality and contemporary level at all times.
Contact Us
Please consult us about any of your questions
Pelin and Fırat returned to their healthy and peaceful days in a short period of time. Looking forward to see…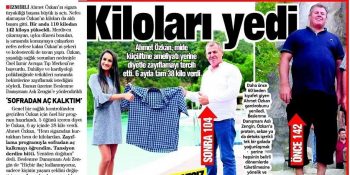 Ahmet Özkan preferred dieting over sleeve gastrectomy. He lost 38 kilos in total in just 6 months.